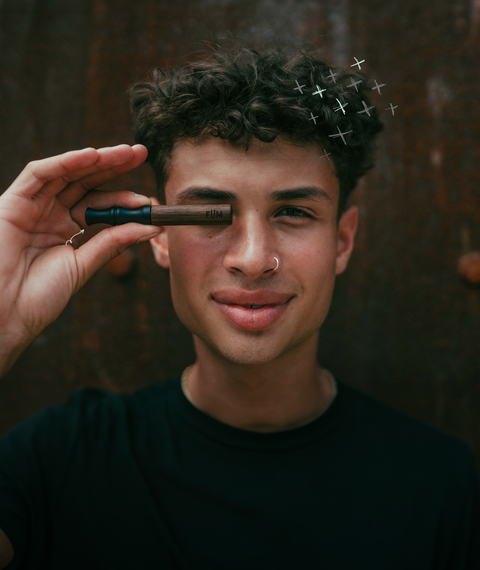 No vapor, no nicotine, just delicious natural flavored air.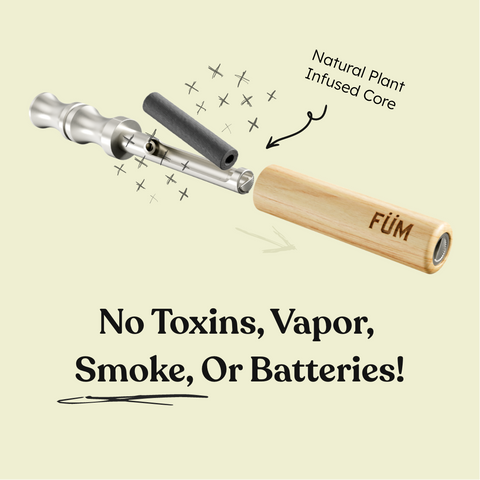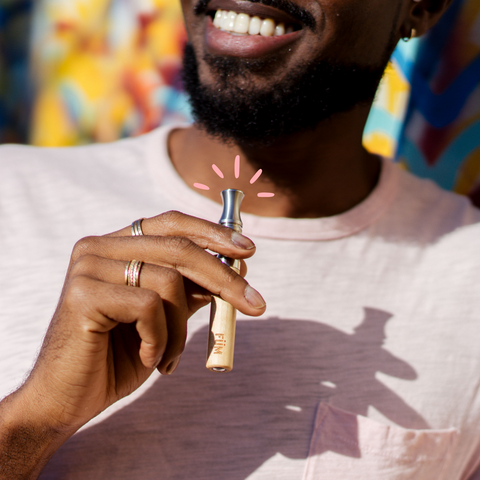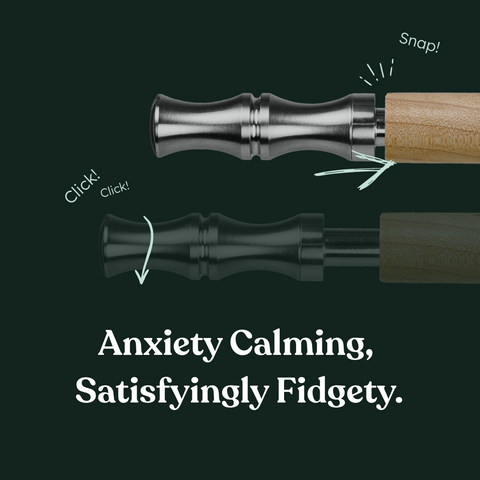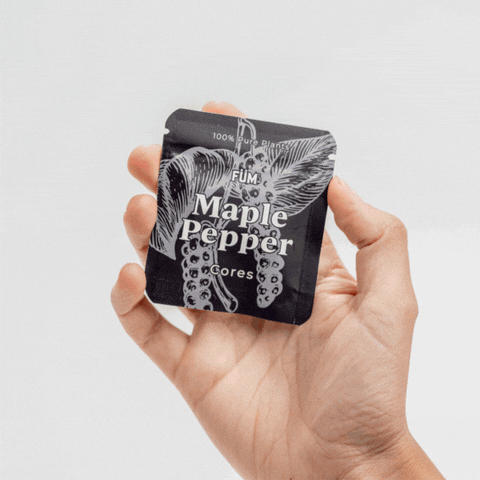 "It really worked!! I'm thrilled and relieved that I found something to help me kick the habit."
All I can say is, I called BS. But give it a chance it really does work.
I love it so much it helps a lot!!! I definitely recommend it for sure! It also has a lot of good flavors.
I love the fum and better effects of breathing natural ingredients. Thank you Füm family!
The feel in hand is great, and the flavors are amazing and tasty.